Interactive and transmedia consultancy
2013-2016 | Web
Interactive and transmedia consultancy
LAS SINSOMBRERO
Transmedia documentary focused on the Spanish Generation of'27, one of the most important artistic movements of the Spanish cultural history. Its male members are widely known...but what happen in terms of women?
PREGONEROS DE MEDELLÍN
Transmedia documentary that offers a virtual tour of the work and personal universe of those who love and understand that customers will be seduced by ear. Those who "pregonan" -preach are humble people who sell their productors singing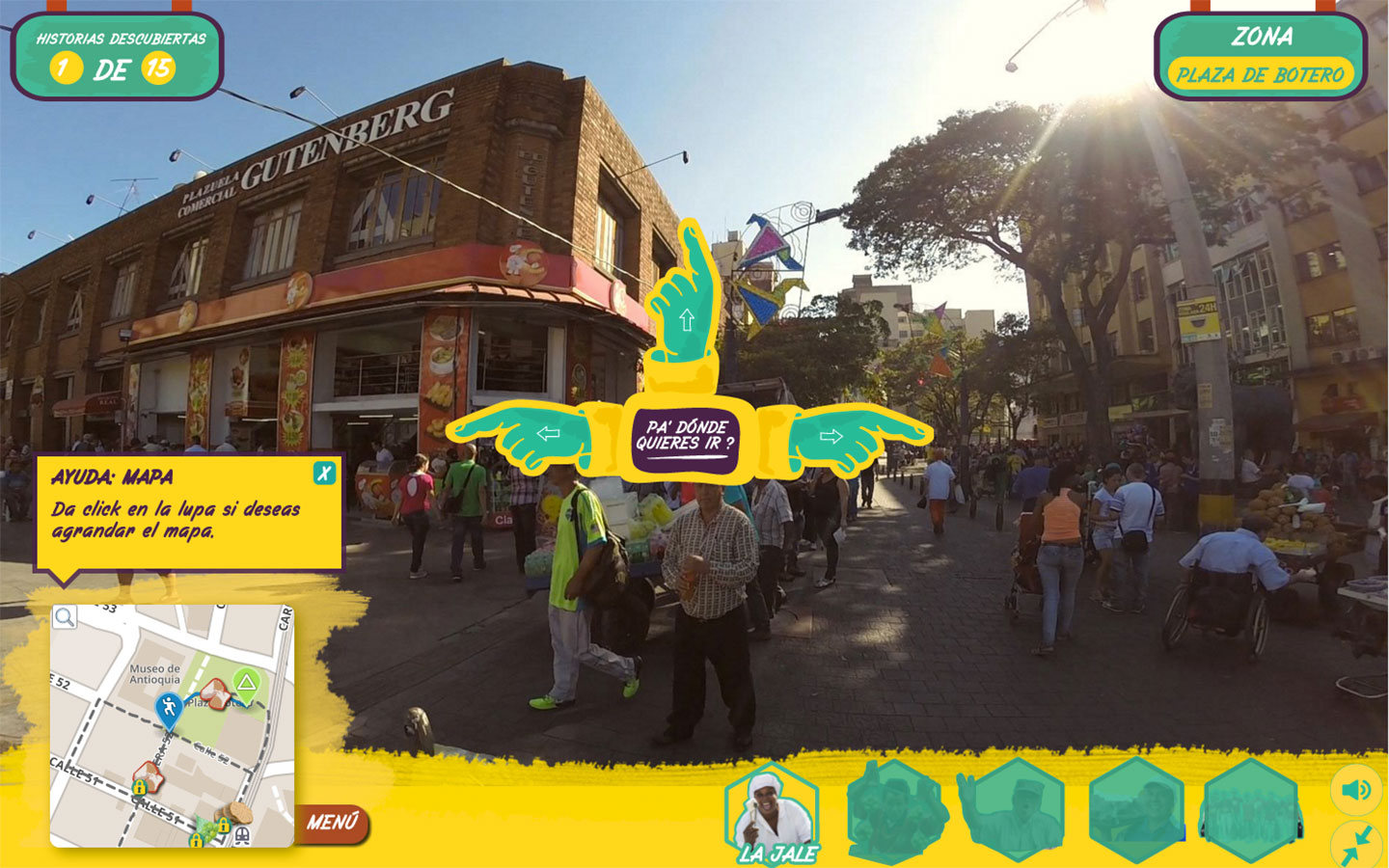 METÁFORA VIVA - EICTV 30 AÑOS!
Webdoc which conmemorates the 30 years of existence of the 'Escuela de Cine y Televisión' from San Antonio de los Baños, Cuba