Experimental video production "Contrasts"
2013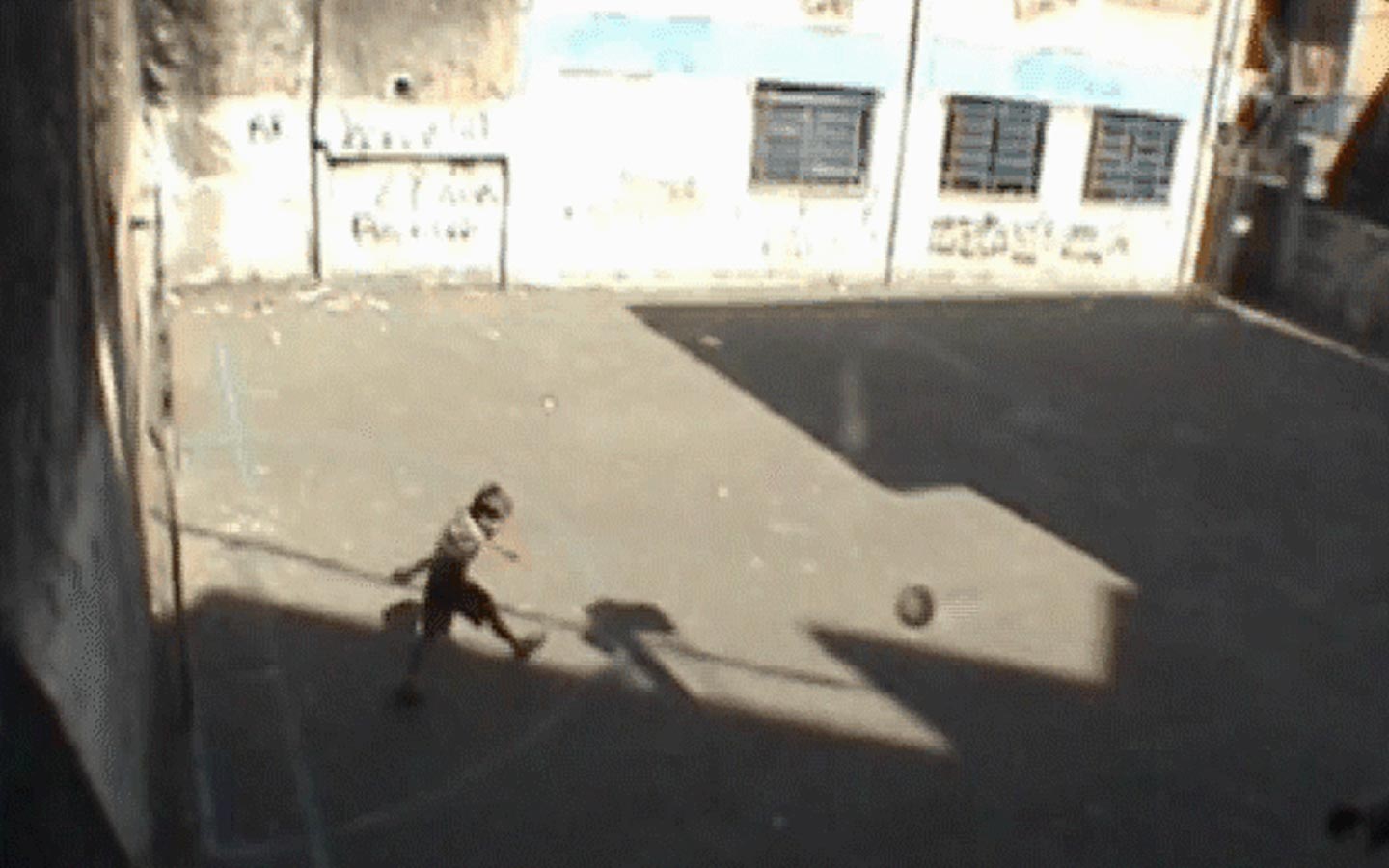 Collection of images taken on different trips in five continents and experimental video production contrasting places and cultures. Social criticism of the two existing models, the rich model and the poor one, with the aim of revealing an unequal and chaotic world at the end of an era.
As a filmmaker, to take a camera and shoot as much as I can on each of my journeys is in my blood, and this is what I did for over five years when I traveled from the Amazon jungle to the plains of Tibet. I therefore had hours and hours of material for my visual sessions project that eventually became one of my riskiest and most controversial experimental video creations.
*In process of production - expected 2015